Welcome to the VIP Table!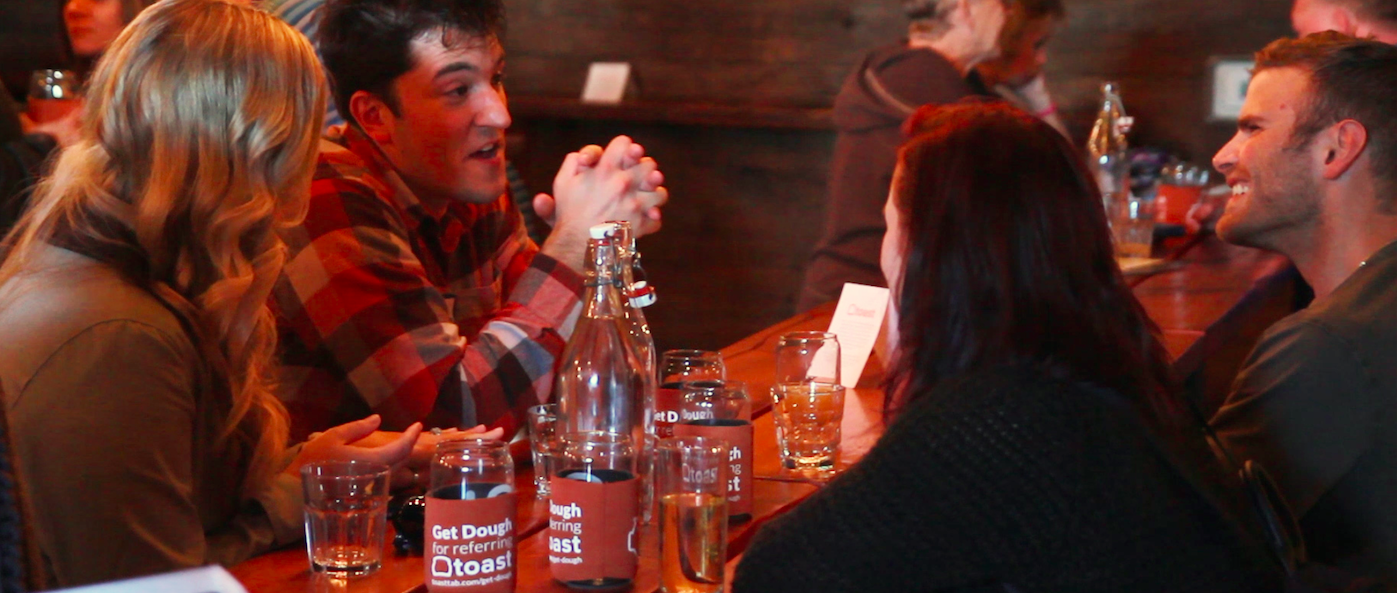 This is your go-to place to engage with us here at Toast.
As a VIP Table member, you will be able to:
Complete challenges to provide feedback on new things at Toast
Earn rewards like Toast swag and gift cards
Redeem exclusive offers from Toast partners
Sign up today and take your seat at the VIP Table.